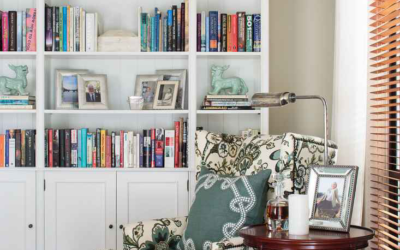 Would you believe that to order furnishings for two complete rooms, I have scheduled into my diary about 3 working days? THREE. And I still think it might need a tad more. The reality is that most people have no idea how long it takes to order furnishings, not even...
Are you ready to begin a

beautiful journey home?