Journey Home offers a range of services with a focus on classic, timeless interiors.
Pre-Design Consultation
A Pre-design consultation is the first step in our relationship, It can be the first meeting of a full-service project, or it can be a standalone consultation to provide you with a game plan for designing your home.   
Interior Decorating
Fully Furnished Room Service
At last live beautifully! You deserve to come home to stylish, comfortable rooms with nothing left to do but to enjoy.   I listen to your ideas and apply my expertise and process for designing and delivering on the fully furnished room of YOUR dreams.  Avoid mistakes, save your time and money and get it done with magazine worthy results.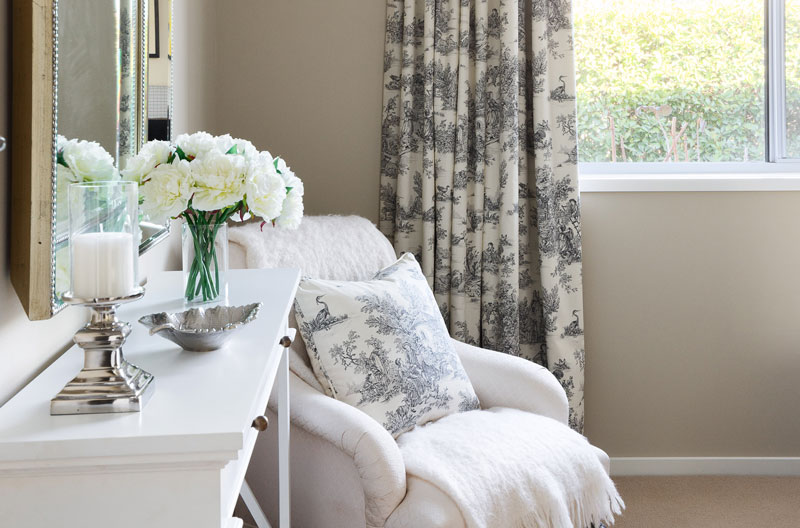 Home Make over top 3 Essentials
I've discovered the Top 3 things to breathe new life into your tired home, no reno required. Flooring, paint and window treatments are the three key areas that wear and date your home and I see people updating them in the wrong order and badly all the time.  My Home makeover Top 3 service will take the mistakes and hassles out of your project.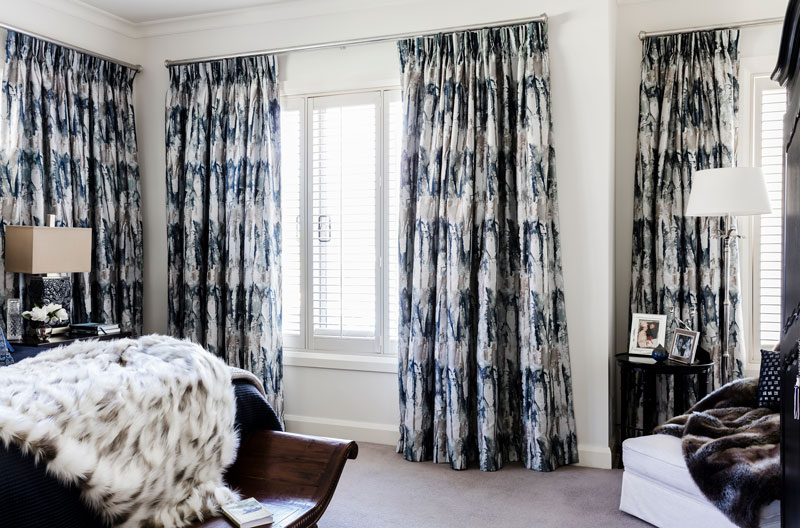 Designer drapes and Blinds
Escape from the man in the van with his cheap, boring roller blinds!   If you have a flair for design I can work with you to create classy window treatment solutions, and I am up with all the techy bells and whistles including motorization.  PS I don't offer free measure and quotes, I will only work with people looking for gorgeous solutions and quality window treatments. 
Interior Design
Interior Design for Construction
Renovating, extending or building your classic style home?  I am the person on your design team who will champion your right to have an an elegant classic home and I speak "Tradie"! I know how to incorporate your lifestyle with those elegant timeless interiors you've been dreaming of and I can't wait to talk classic interiors with you. 
Classic Kitchens and Bathrooms
Dreaming of a new kitchen, bathroom, laundry or library?  I love classic detailing and have a practical sense for modern living.   Choose your level of assistance from colour and specifications through to full design and project documentation.
Designer for a Day
Designer for a Day
You are loving the creativity of designing your build and will happily do the leg work needed for a successful outcome but there are one or two things tricking you up.   A day of VIP shopping, expert advice and problem solving on any aspect of your construction design will give you the confidence to continue your Journey creating your amazing home.
To get started or gain assistance to choose the right services for your project begin with a pre-design consultation in our studio.