How to Manage a Decorating Project Like a CEO
Would you love to manage a decorating project like a CEO? Do you crave the rewarding, high-level challenge of creating a vision, assembling a solid team and playing conductor? That rush you get from  bringing short- and long-term goals to life?
To be honest, these things are my favorite parts of being a CEO (other than the decorating, of course). When I see clients rise to the occasion and really own their projects from a place of strategy, intention, and commitment to that final destination, well… the joy they feel in their forever home speaks for itself!
But the best way to really show you the power of being the CEO of your decorating project is to take you through the 7 steps…
Step 1: Create the vision
No surprises here, the CEO is in charge of creating the vision for his or her company. Before they can organise a team or move toward a big goal, they have to know what the destination is!
As CEO of your forever home:
When it comes to decorating your home, YOU are the one who sets the goals for how your home will look, function, and feel. Your first step in your journey home is defining these goals so that you can communicate them, act on them, and get that ship moving.
Step 2: Communicate with the stakeholders
A CEO communicates with all stakeholders, which includes anyone with a vested interest in the CEO's goals, actions, and direction. They get to collect feedback, synthesise all the information, and factor it all into their big goals.
As CEO of your forever home:
In your life, stakeholders might include your husband/partner, parents or in-laws living with you (now or in the future), even grown-up kids and their kids. Here are some good questions to ask:
Who are your stakeholders? How much say do they have? What do they need? What are their nonnegotiables? (Such as that old billiard table you know will stay put until the end of time.)
As CEO of your forever home, you can take all these answers into account as it affects the overall vision, how you communicate that vision, and how it will impact the resources you need to carry it out.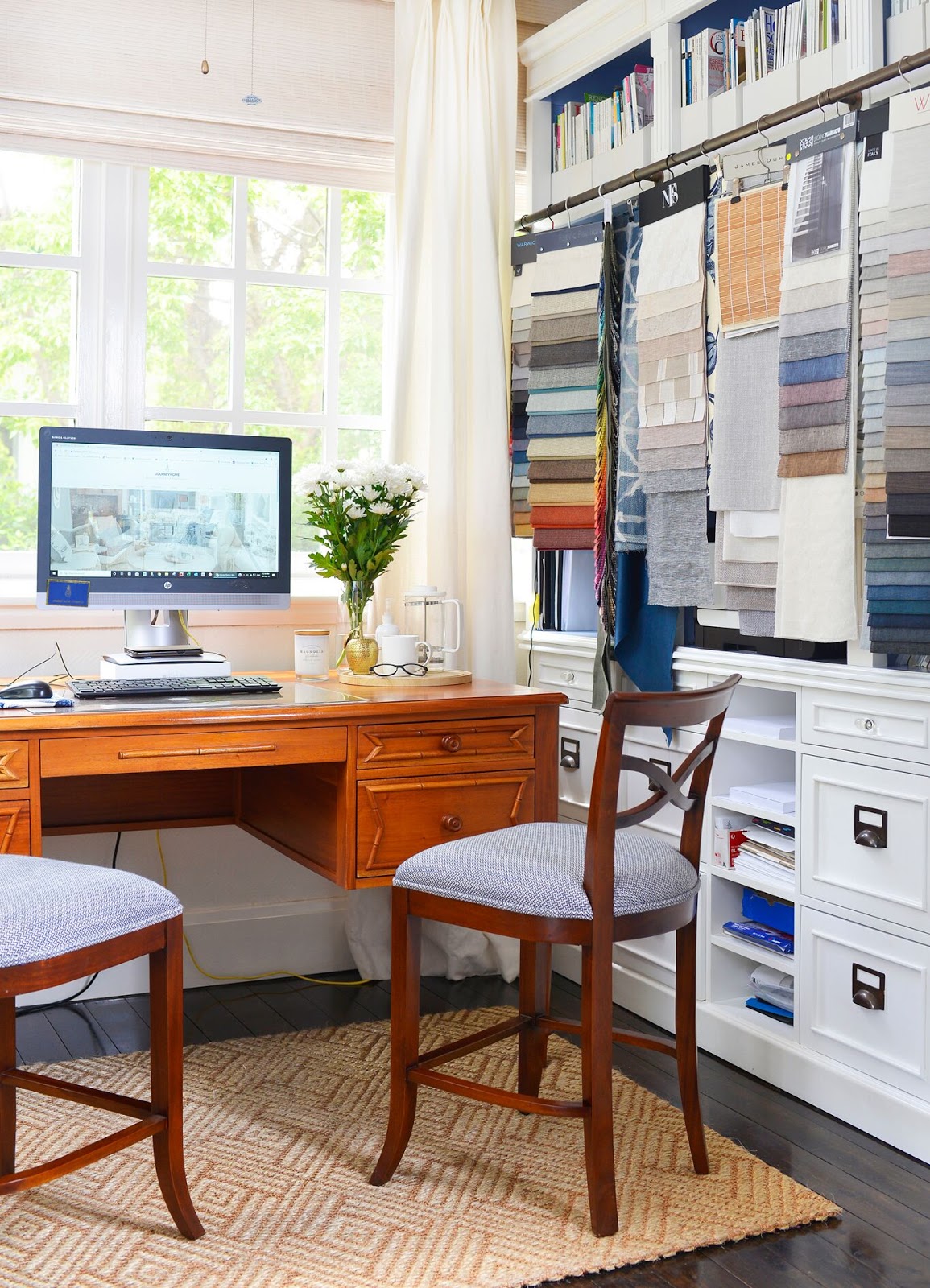 Step 3: Look at the big picture and roadmap it
Another characteristic of a CEO is big picture thinking. They know that running a business (or at least one with longevity) is not about the short-term gains. Yes, there are short-term goals, but these all support and adhere to the long-term vision established in Steps 1 and 2.
A great CEO will essentially sit in the "crow's nest" with a telescope, look ahead, and advise the crew on best direction. 
As CEO of your forever home:
You are the mastermind behind the strategy. Thinking strategically about your decorating project means deciding  how you will live now or in the future and making a commitment to achieving that outcome in a time frame that matches your resources. 
Think holistically about the big projects that need to be done around your home and create a ladder of your priorities. If you feel compelled to paint the house now (because it's cheaper) when you know the kitchen and flooring need renovating (and will ruin said paint job), have patience and restraint.
Favour short terms goals that support long-term gains. (Our Roadmap Home service is a great resource for getting your project's steps strategically prioritised.)
Step 4: Manage a decorating project by setting the budget, timeline, checkpoints
In addition to providing the vision, a CEO will also give their stamp of approval on the most important facets of any large business endeavour, which often includes the project's budget, its timeline, and the resources that will be dedicated to achieving it.
As CEO of your forever home:
The same applies here. Think big picture about where you want to be and what resources are available to make it happen, and by when. Ask yourself how you would want to live if your home supported the lifestyle you want. Ask how long you'll be living there. 
Then work backwards to realistically apply resources over 1 or even up to 5 years. If you're unsure what's possible, download our Guide to Budgeting a Decorating Project or book our Roadmap Home service to get a professional plan for moving forward.
Grab Your Design Project Planner
Cut through the fluff to discover what you REALLY want done around your home.
This planner helps you prioritise your goals and create an action plan to proceed with design confidence.
Step 5: Delegate to the most experienced people for the task
The CEO mindset (wisdom, really) is knowing how to harness experts for the best results… and then delegating the grunt work so you can focus on making money and living your best life. The same principle can be applied here.
As CEO of your forever home: 
There are several tasks that you will likely make you happier (and more efficient) if handed off to someone else — finding the right painter, getting an expert to navigate the "hook" and "drop" details of window furnishings, receiving deliveries so you don't have to pause your schedule a zillion times, etc.
Your best option is to find experts with the experience to carry out your vision methodically and professionally. This saves you time, money from potentially expensive mistakes if you manage everything yourself, uncertainty, and stress. 
Plus, you get the joy of assembling a team and watching them do what they do best to bring your vision to life. (This is where our All Stages Custom Decorating service comes in!)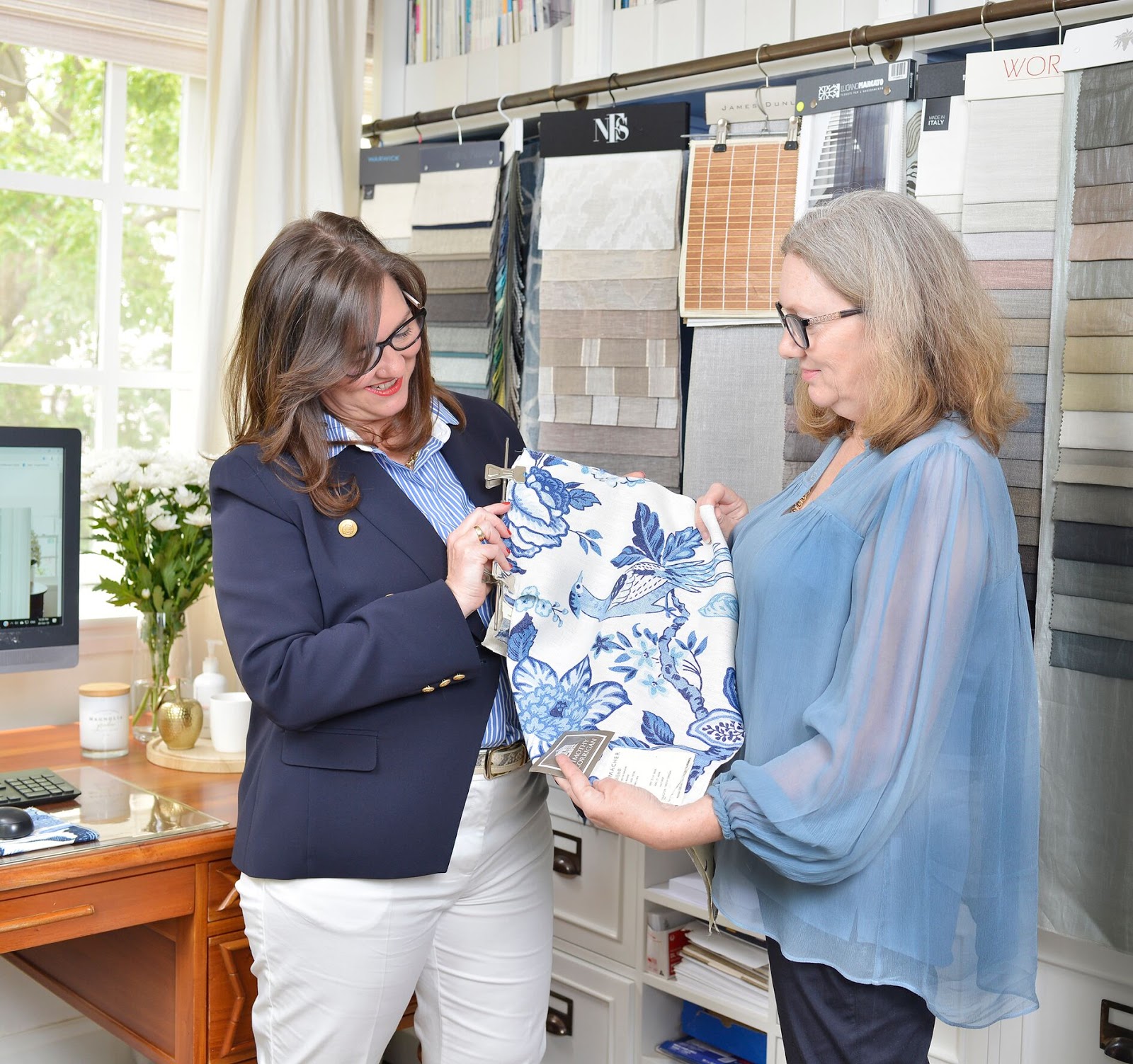 Step 6: Manage a decorating project with progress check-ins
Delegating requires trust, but it doesn't mean a CEO turns a blind eye the entire time a project's underway. He or she has predetermined checkpoints or progress meetings and is typically present for all big decisions along the way. 
As CEO of your forever home:
Delegating your decorating project is not about giving carte blanche to a designer and waiting for a (hopefully) happy ending. Sure, it can happen if the homeowner is really busy and trusts the designer completely, but it's not the norm.
Rather, your designer or decorator will create a plan with you that outlines the project's phases, establishes checkpoints, and calls you in when important decisions need to be made. You maintain a the perfect time-saving balance of confidence in your team and directing the project from a high level.
Step 7: Arrive at the destination
One of my favourite traits of a CEO is that sooner or later, they always arrive at their destination. Their long-term vision is accompanied by a commitment to success that stops at nothing. With time and their brains, they know all problems can be solved.
As CEO of your forever home:
If you believe in your vision and follow these steps, you will reach that final destination. I've seen it over and over again, and honestly, running your decorating project this way is the fastest, most efficient route to a forever home that feels beautiful, sophisticated and is undoubtedly magazine-worthy!
Is your inner decorating CEO eager to come out? Do you feel the drive to take charge of your home with purpose and passion? If so, we would love to support you. 
Whether you're just getting started or already have a grand vision underway, I invite you to book a discovery call with us. We'll help point you in the best direction for your unique project… and help you take that next step toward living beautifully at last!
Yours,