7 Behind-the-Scenes Things Your Home Decorator Does for You
Today, our clients returned to their beautiful forever home, styled to picture perfection… but just a few hours earlier? Not quite the magazine-worthy interior it would become! As with every home decorating project, there were some bumps during our installation, and it made me realise…
Our clients don't even know we navigate all these things for them! They have complete peace of mind the whole time, trust us to manage the process, and the result? — they return to a blissful, beautiful home.
But as for you, I'd like to show you behind-the-scenes at all the things we really do for our All Stages Custom Decorating clients.
Using today's installation as an example, here are 9 things we sorted without a hiccough!
1. Resolve product issues
First, a bar stool came with no screws. Imagine that — a bar stool with nothing to keep it together! Then, a lamp we'd ordered came with wonky neck and crooked shade. No good. We simply reordered them, no harm done.
These are normal issues of course, but when you don't have to deal with it, well, that's peace of mind!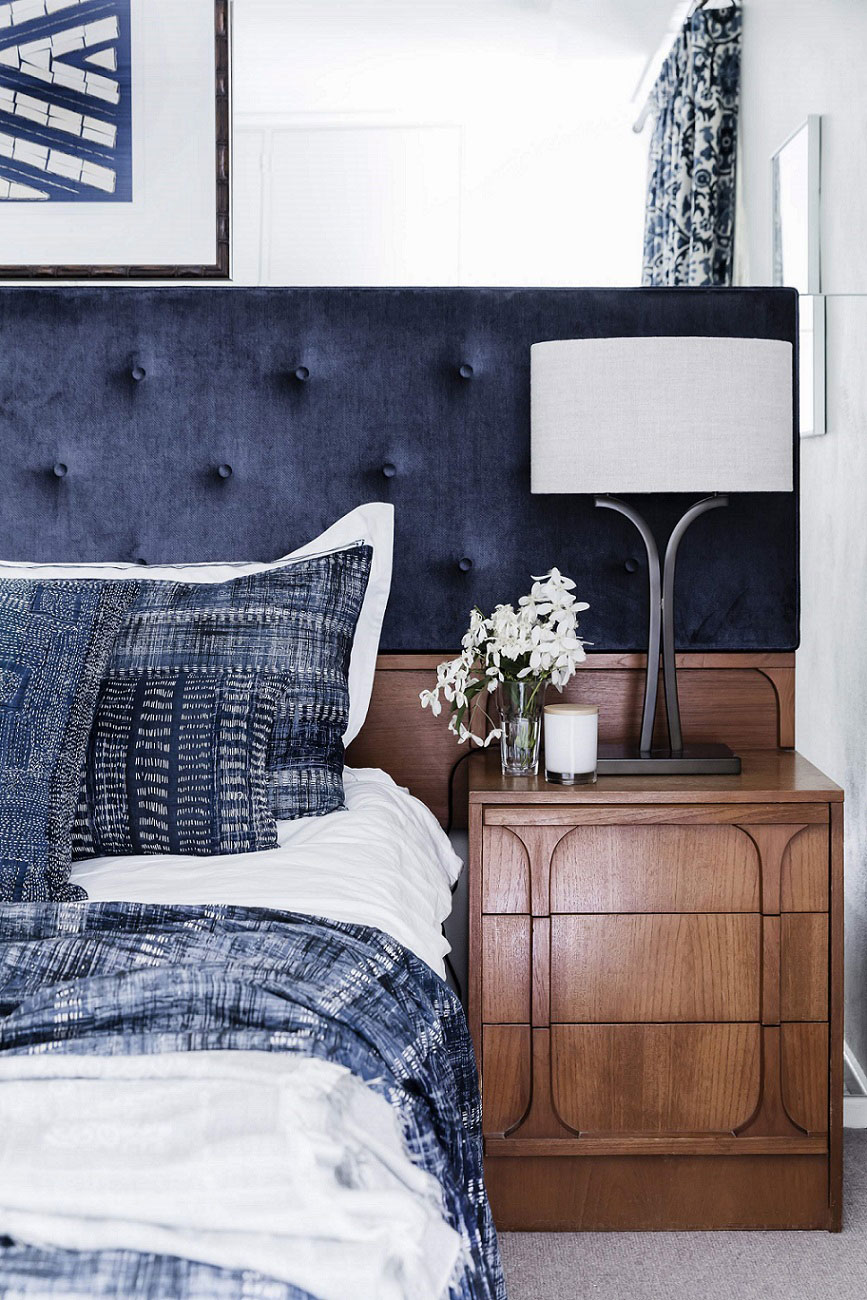 2. Manage processes and deliveries
Sometimes it happens that part of a furnishing is delivered before the rest of it. In today's case, the stone delivery guy tried to deliver the table top before the table was in place. We took it in stride and sorted the situation quickly.
3. Organise and oversee labor
First, we managed the deliveries, organising everything to arrive on one installation day, not over 10 days. As the delivery folks popped in and out with furnishings, I had another team organised and on hand to help us out. 
In today's case, 5 lovely people spent from 8:30 to 12:30 carrying furniture, unpacking boxes and recycling them. Imagine doing that for hours (days, really) on your lonesome
4. Do what needs to be done
Every now and then, we assemble furniture, but we usually know in advance which furniture that includes. In this case, the retailer whom we paid for delivery and assembly only booked us for delivery. 
So when he left the boxed furniture on the curb and scooted off, we took matters into our own capable hands. The bench in question is now assembled in its new home. And it looks incredible, if I do say so myself. 😉
5. Move furniture
Our clients will always make room for the new furniture we'll add in, but we still have to move the existing and new furniture into the layout we've planned. This does mean some heavy lifting sometimes! 
6. Clean the house, literally
Okay, we won't clean your entire house, but if you've ever brought new furniture into your home, you know that the process leaves a mess. After we were done decorating and finishing up the space, we vacuumed and mopped the floor before we left. 
7. Removal of all packaging materials
Of course, all of your new furnishings and accessories are delivered with great care… which means large boxes, cardboard cutouts, and zillions of those fluffy Styrofoam balls (even the ones that flew into the garden!). We get those out of sight and off to our nearest recycling center.  Unless you have a child or grandchild who would love the boxes for one heck of a fort.
Headspace Tips for Decluttering with Conviction
Empower your declutter with these easy to apply mindset tools.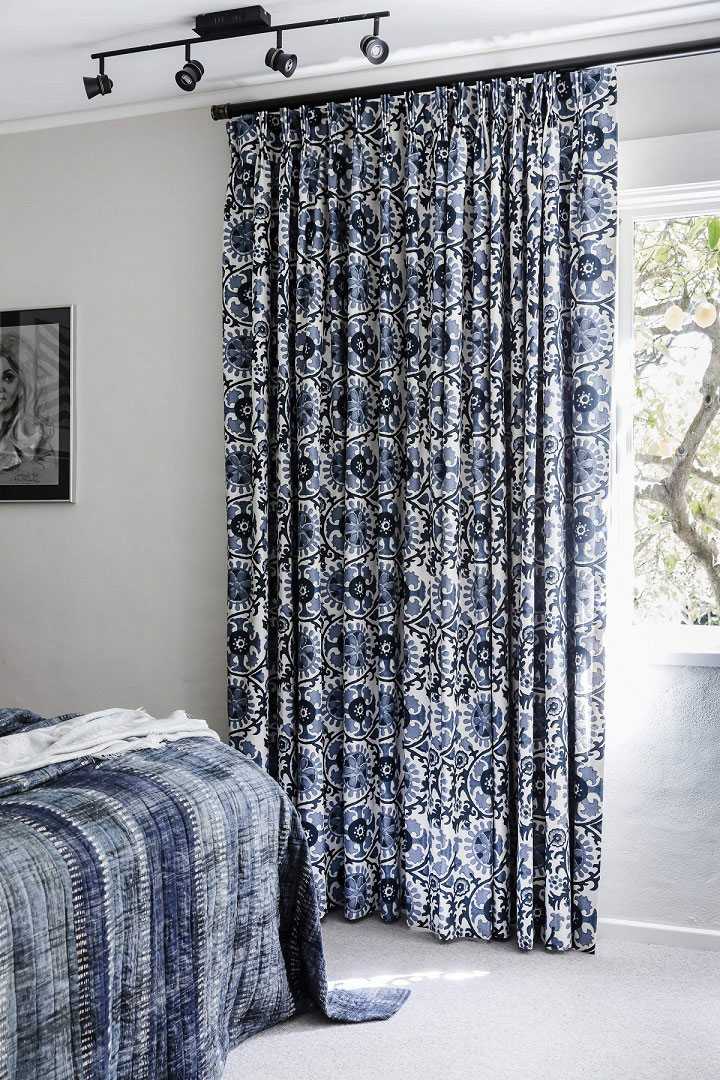 Which of these surprised you the most? 
If you're eager to get your decorating project off the ground soon, download our Guide to Budgeting Your Decorating Project. A smart financial plan is one of the first steps toward a living beautifully in your forever home!
Yours,