Nadine's Bathroom Renovation
Nadine's own 1930's bathroom in our Canberra Heritage listed FCC cottage was renovated in the late 1960s and was barely functioning. The pink and apricot was well overdue for a renovation.
It's both a designers dream and pressured exercise to design for oneself. An opportunity to include and execute design details that up-level the Australian classic style bathroom. The full journey is captured in detail on our blog: 1930's Heritage Home Bathroom Renovation
I never thought you would describe a bathroom as comfortable, that's how I would describe a sofa, but the comfort has been the biggest surprise. The details please me at every turn and worth the expense.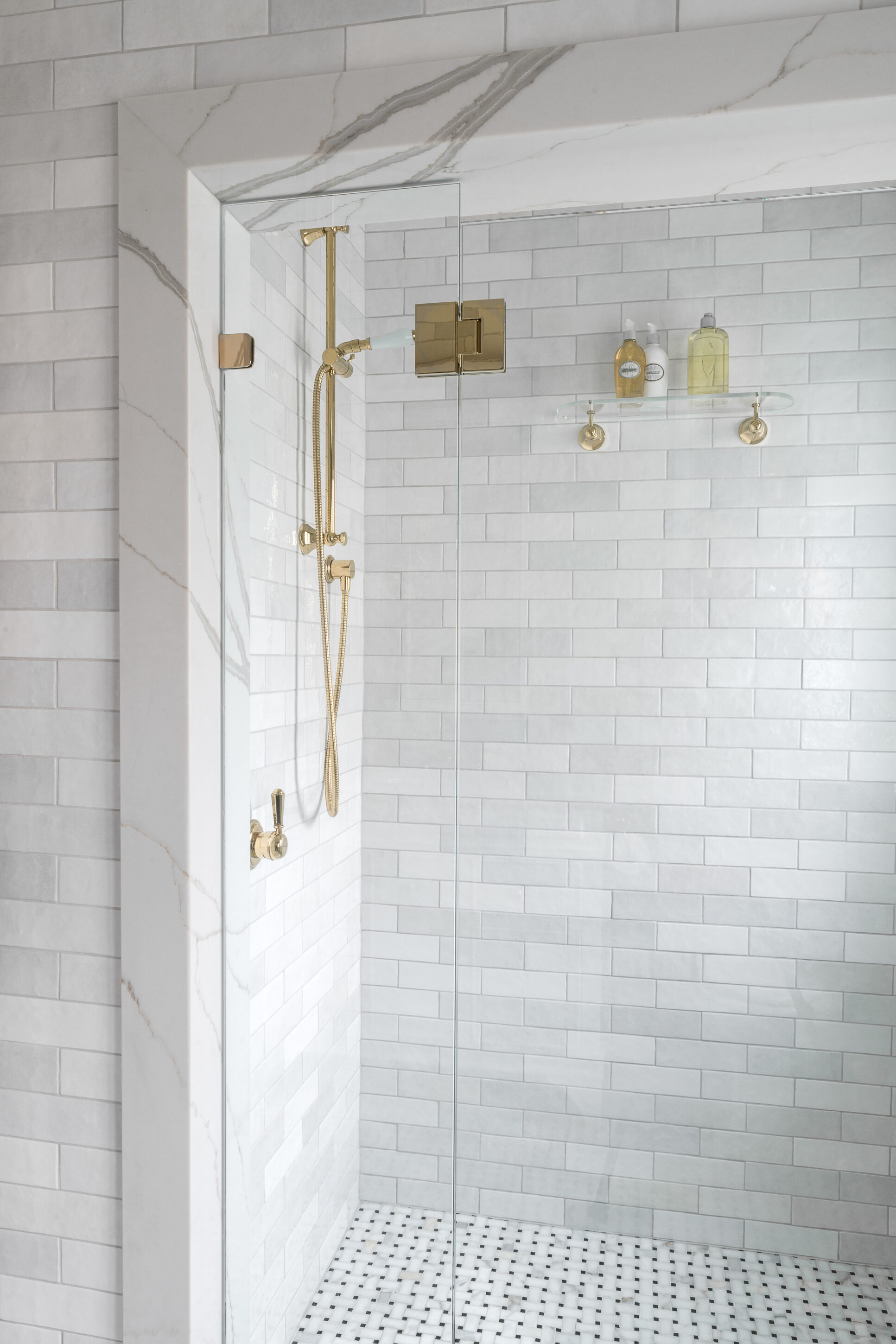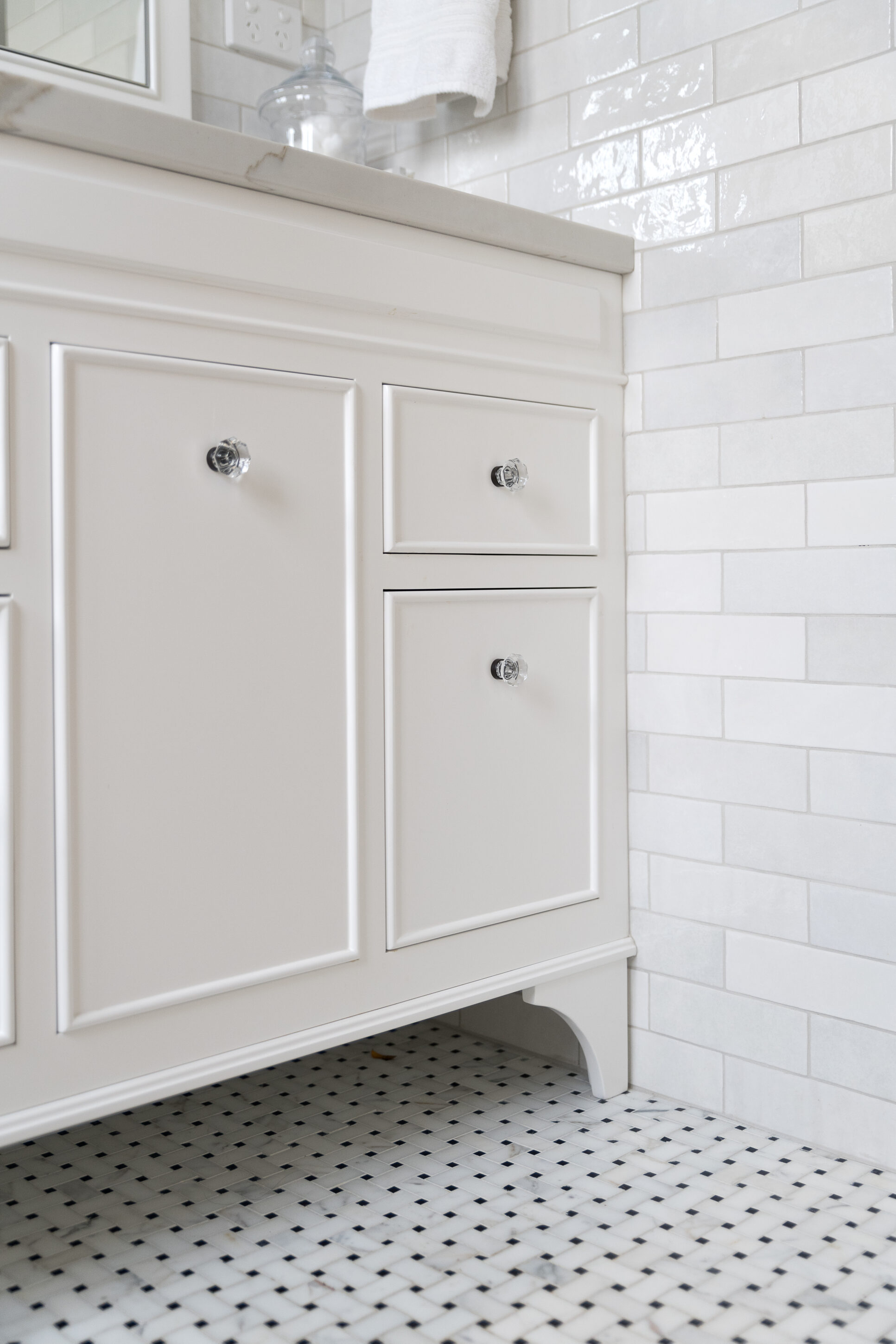 For Interior design help with your own bathroom renovation, our services range from expert advice for the DIY designer, to full service bathroom design.
How to Select Design Materials with Confidence
Wondering what your renovation or build will require? Download our worksheet for the 10 steps you'll need to design the home you've always imagined!