Choose Your Own Adventure
Professional decorating help for
just the bits you need
Meet Lorraine, your decorating expert.
Looking to avoid big-ticket mistakes? Do you only need parts of your room decorated? We're here to help with just the bits you need, partial rooms included!
I believe that taking consistent action is the best way to create your forever home, and now we're letting you choose exactly what you need to get there.
Let the adventure begin…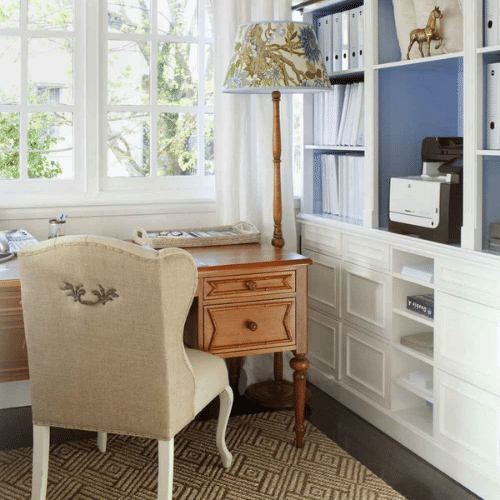 Curtains & Blinds Selections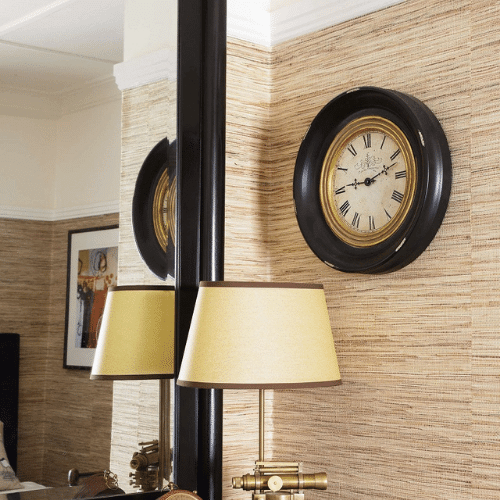 How It Works:
Create your own quote online and get it straight away for just the bits you need to decorate your home
Submit your quote and have a chat with our decorator, ask questions, and share your requirements. They will give you a suggested order to do things.
Book the service online and select your first meeting time.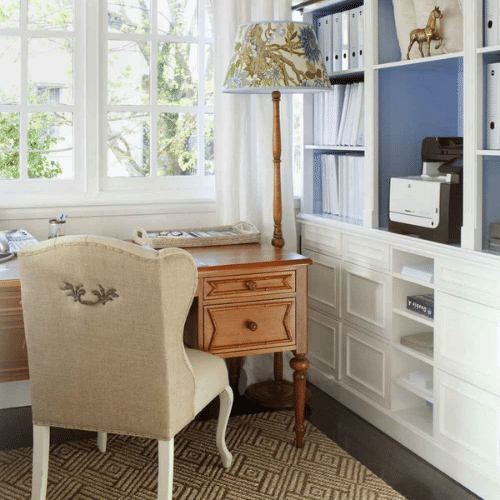 The Service Begins…
Meet your designer either in person or online to discuss your project and share your space
We return to our studio and find the perfect furnishings for you
We present our selections and designs to you
You're ready to action your project.
What's Included:
1 x Briefing Meeting in your home
1 Design Presentation Meeting in the studio or Zoom
Moodboard, so you can see how the design works
Shopping links or quotes to purchase
1 follow-up Zoom consult in case something pops up
Curtains & Blinds Selections
How You'll Feel:
Excited to have a plan you can action at your own pace
Relieved that you won't make mistakes on big-ticket decisions
Free from overwhelm & indecision
What's the catch?
To make our design advice and services actionable, it's important to have a budget to work with.
For this service, I recommend a budget of $10,000 to $20,000 to spend in the next 3 months or so. If you have less, you can book to work on fewer items, or for best effect, focus on one room at a time.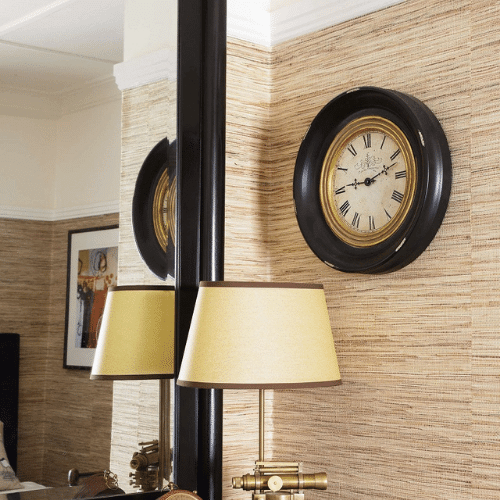 Ready?
How to Create Your Own Quote
Choose from this extensive menu of decorating tasks that we can assist with. Submit your list and we'll run through it together before you book. Then, book and get started!
Not sure yet? Start here…
What do classic decor and furnishings really cost? Get our expert guide! Realistically plan for your next decorating project with our complimentary Guide to Budgeting Your Home Furnishings. 
Frequently Asked Questions
Why do some items I receive a quote to purchase rather than a shopping link to buy direct?
On some items such as custom window treatments, soft furnishings or upholstery, these things simply aren't available to purchase online. So, we'll give you a quote to make them for you. That's what decorators do after all 😊
What is your definition of non-custom furniture? What am I getting?
We define non-customised furniture as these items:
Sofas,

chairs,

bedhead, and other standard upholstered pieces

 

offered in set fabrics and finishes.

All your hard furniture such as coffee tables,

bedside tables, TV units, etc. that is not customisable or made to order. 

We will include a mirror too.
How many meetings do I get as part of this package?
You receive 3 meetings with this Choose Your Own Adventure Service:
Initial Onsite Meeting – 60-90mins
2-3 weeks later – Presentation Meeting (in-studio or via zoom) – 30-60mins 
2-3 weeks later – Follow up Zoom Call – 20mins
How many revisions can I receive as part of this service?
We will give you our best recommendations from the very beginning. Your package includes 1-hour of our time to spend on revisions post your presentation meeting, and prior to your zoom follow-up meeting. Any further time will be billed to you at our current hourly rate.
What if I need assistance after the follow up meeting or down the track?
Orders with Journey Home supplied furnishing can be made at any time post the follow-up meeting – Noting the quote is valid for 30 days.
Any assistance you require after the conclusion of the service you can book a coaching session to receive additional help.
Terms & Conditions
LET'S GET STUCK INTO WHAT IS BOOKED
During the on-site visit, we will help you clarify your scope of works and firm up how best to help you. In the interest of providing a prompt service to you, any changes to the scope of works after 2 business days of the site visit, our 1st revised quote will be bundled into a new service. Changes and additions will extend the time it takes to provide the service.
NO CREDIT POLICY
The balance of your service fee is due PRIOR to the Design presentation meeting.
Upfront payment is required for any furnishings purchased.
LET'S AGREE ON A BUDGET
Let's not be vague about money. We can guide you as to what things cost to help you set a budget. We'll do our utmost to make recommendations that fit your budget, but first you agree on a budget before we set off.
MEETINGS
The service fee has a 3-meeting limit: Onsite, presentation and follow up.
Design presentation and the follow-up meeting are located in our studio or via Zoom.
REVISIONS
Revisions for each service are specified on the booking form and further explained in our FAQs. If you would like further revisions beyond our recommendation, you agree to pay for revisions at our hourly rates.
TIME LIMIT
The follow-up Zoom consultation included with this service must be used within 1 month after your presentation meeting. If not used within the timeframe, the consultation is forfeited. This ensures your project is fresh in both of our minds and keeps your project moving forward. If the consult is forfeited and you later wish to have a top-up on assistance, you have the option to purchase additional consultations.
PRODUCT WARRANTY LIMITS
Where links are provided to online stores for self-purchase, Journey Home bears no responsibility for product quality, claims or guarantees.
Where products are purchased through Journey Home, we help facilitate any claim within the limit of the supplier warranty.